Tennis Night at Clipper Magazine Stadium
on Thursday, August 17th
Presented by Tennis Central
Great night for the ENTIRE FAMILY!
Every Tennis Player 18 and Under Receives a Free Ticket
Every adult that buys a ticket-$4 goes to Tennis Central to fund programs for kids!
(You must designate your ticket purchase to benefit Tennis Central)
First 100 Adults to buy a ticket receive a Wilson Cinch Sack!
Tennis Central program participants will get to cash in their points they have earned that night!
Field of Dreams Experience for all kids age 12 & Under
TENNIS Home Run Derby-See if you can hit a tennis ball out of the stadium!
Recognition of our High School League Champion Men's and Women's Teams, Junior Team Tennis Winners, USTA Adult League Winning Teams and more!
Tennis games and prizes throughout the stadium all night!
Sing Take Me Out To The Ballgame during the 7th inning stretch!
The Directions for signing up are below: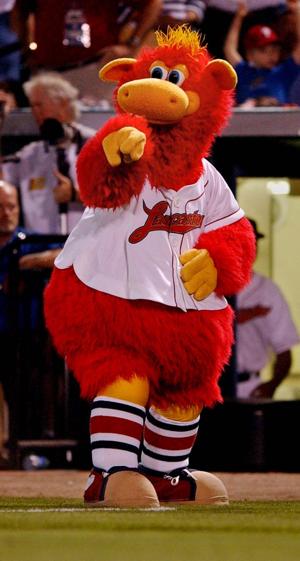 There are two "On-Field Opportunities" for the all young tennis players.
Our "Field of Dreams" experience is wonderful for youngsters 12 and under. These young tennis players get to run on the field with the starting players of Barnstormers. As each player runs to their position – the children can run out with the players. The children stand at attention with the players as the National Anthem is sung. Any student wanting to be in the "Field of Dreams" needs to be at the Top of Section #6 at 6:05pm, and a Barnstormers' representative will walk them down to the field. .
Children ages 12 and under will have the opportunity to participate in a TENNIS RACE with the mascot!
We look forward to seeing you at Clipper Magazine Stadium and celebrating the great game of TENNIS on Thursday, August 17th. The Program starts at 5:30pm.  Game time is 6pm.